Our team is drawn from world-class security and intelligence organisations including the military, special forces and the police, as well as civilian experts. We are motivated by the satisfaction of our clients. All Valkyrie services are provided by our in house team and best of breed partners.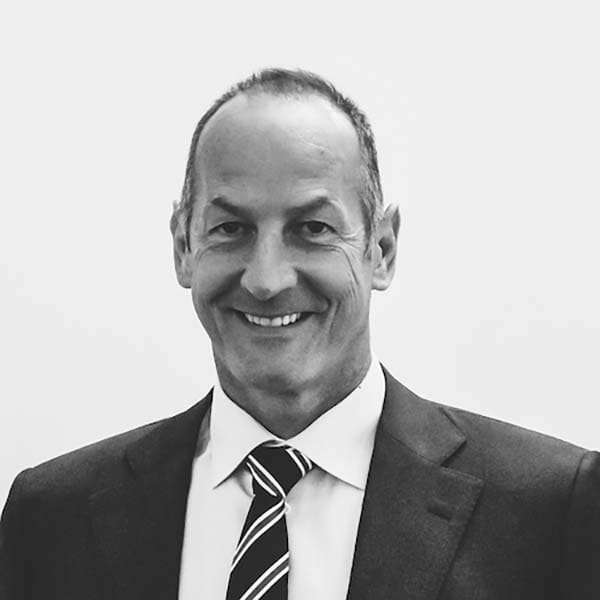 Floyd Woodrow MBE DCM LLB
With 24 years' service with 22 Special Air Service, experience with COBRA and as Head of the UK Counter Terrorist Wing, Floyd leads Valkyrie's team of experts, advising on crisis management and
response to the growing threat posed by cyber-attack. Floyd has an excellent track record of success as a Military Leader, Director and Negotiator, working with government agencies and police forces throughout the UK and overseas, assessing operational readiness and crisis management action plans. He also founded the Compass for Life Foundation in 2019.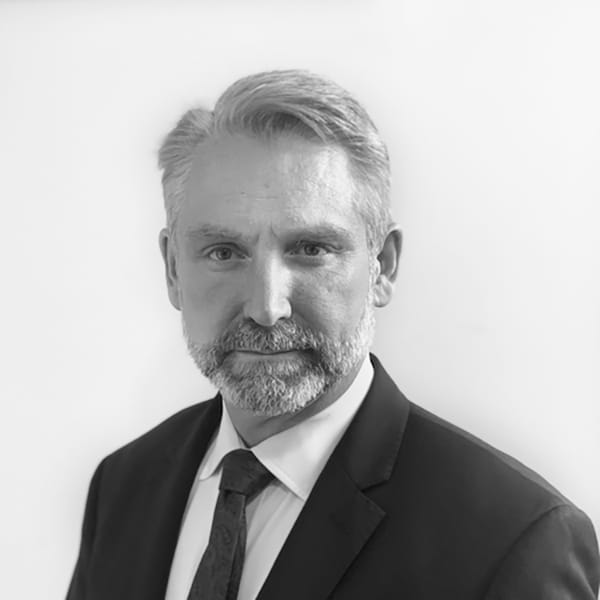 Chief Operations Officer and Founder
Peter trained as a commodity futures broker and foreign currency trader in the City of London, developing trading algorithms and pioneering, deliverable FX platforms. He spent two years with
the Parachute Regiment and three years with 21 Special Air Service, before joining Spectrum and has since accumulated over 25 years of experience with specialist security providers, during which time he has also been active in assisting the development of several companies in the financial services sector. Peter has extensive contacts and experience across several market sectors, both in the UK and abroad and has worked closely with Floyd Woodrow on a number of high-level projects, prior to establishing Valkyrie with Floyd in 2009
David has more than 33 years' experience in the risk and security sector including a Master's degree (MSc) in Security & Risk management. Prior to joining Valkyrie, David spent seven years as
Corporate Regional Security Director of a multinational infrastructure company with 87,000 employees operating in more than 150 countries. David was responsible for the oversight of all company operations in the EMEA and APAC regions, including assessing all high risk opportunities. David managed associated geopolitical issues, security planning, conflict management and emergency procedures. Prior to this, David had a successful 26-year military career, operating primarily in the Middle-East and Africa. He first served for 10 years with the Royal Marines, followed by 16 years in UK Special Forces with 22 Special Air Service.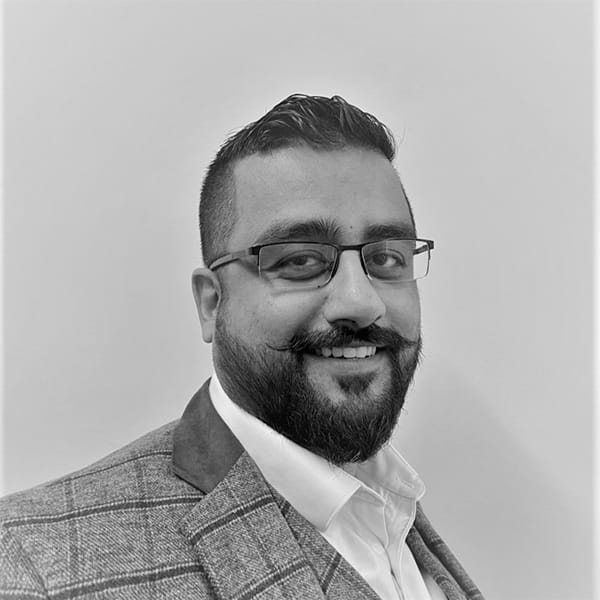 Director of Cyber Security, Technical Surveillance and Counter Measures
Gurpreet is a highly experienced investigator specialising in digital forensics and cyber investigations. He assists clients by conducting vulnerability
assessments to evaluate their physical and digital security needs. Gurpreet manages Technical Surveillance and Counter Measures (TSCM) sweeps where he can help clients look for any physical evidence of eavesdropping devices using a combination of state-of-the-art equipment and proven methodologies. His experience also includes providing expert witness testimony and investigating computers, mobile devices and other computer peripherals for law enforcement, government agencies, corporates and HNWIs, and conducting cryptocurrency investigations and asset tracking.